Skip to footer
Come Learn with Us
Our training programs provide insight and experience in all aspects of our business areas.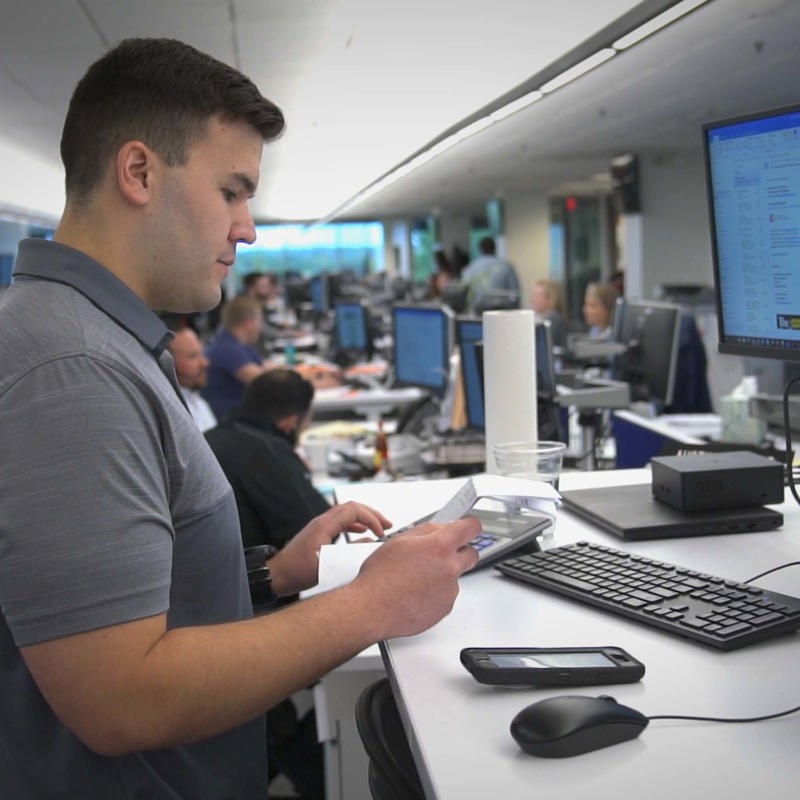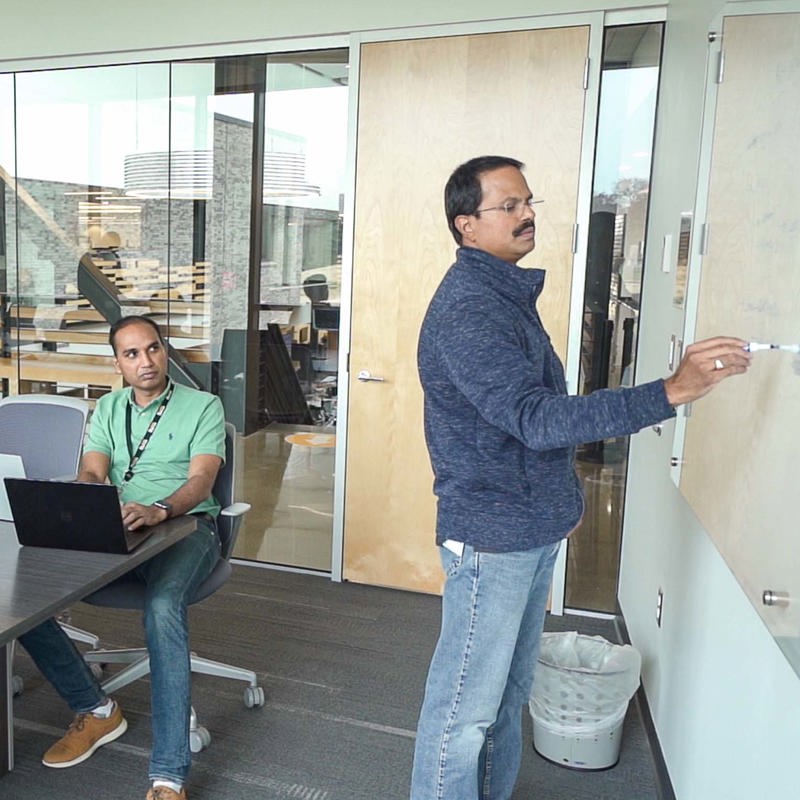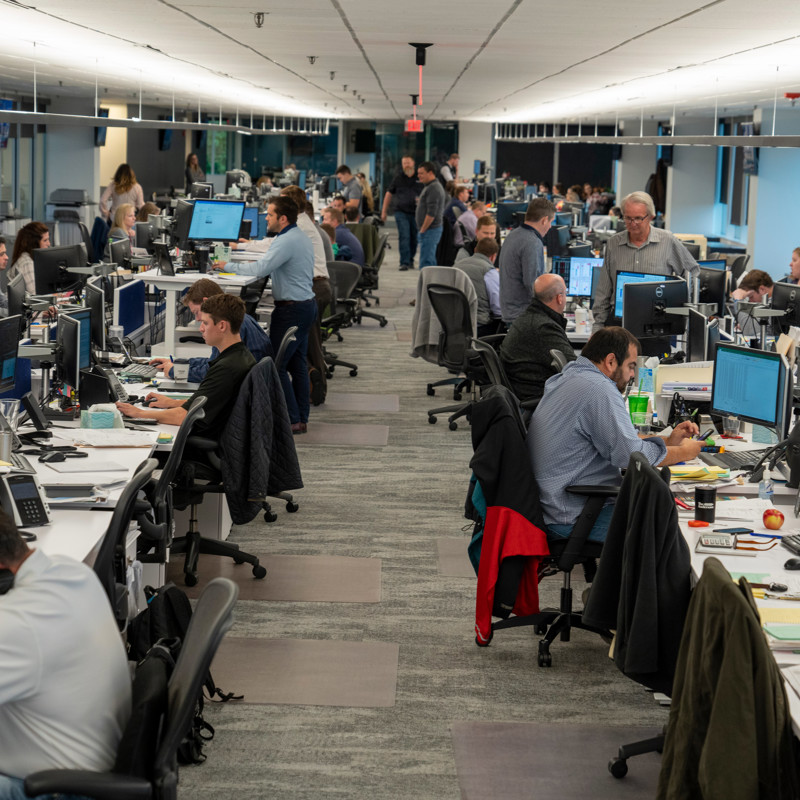 The Finance and Accounting Development Program is a foundation for a successful career in The Andersons finance and accounting department. The three-year program includes annual rotations through various corporate and business unit roles to provide a diversified and well-rounded developmental experience. This may include business group accounting, internal audit, corporate accounting, and other finance and accounting roles. Rotations are based on the participant's individual development plan, goals, and the needs of the company.
We are focused on the success of participants within this program and through the performance management process, we work to create meaningful career paths that utilize the unique strengths of each individual and address any areas where development is needed.
Upon completion of the program, a successful, high-performing graduate may be placed into an appropriate role within the company based on the company's needs and the level of performance demonstrated throughout all three rotations.
Trainees in our Supervisor in Training Program are fully immersed in all aspects of operations within our business, including significant exposure to safety within the workplace, team building and leadership, and facility management.
Program participants can expect a diverse experience in multiple operational situations, while developing key attributes needed to successfully lead a team of individuals and eventually manage an operations facility. The program consists of formal and practical experiences through corporate, classroom, and hands-on rotations.
The Merchandiser in Training Program is a one-year, rotational program that teaches new professionals the fundamentals of the commodity merchandising business. Participants are mentored by an experienced merchandising manager and will learn how to buy and sell physical commodities, analyze the daily market, and develop prices.
By rotating through different trading businesses and operations, participants receive broad, hands-on experience. Upon completion of the program, hard-working and successful individuals may be placed in roles within the company based on business needs and individual performance. To learn more, please check out the video below.