Skip to footer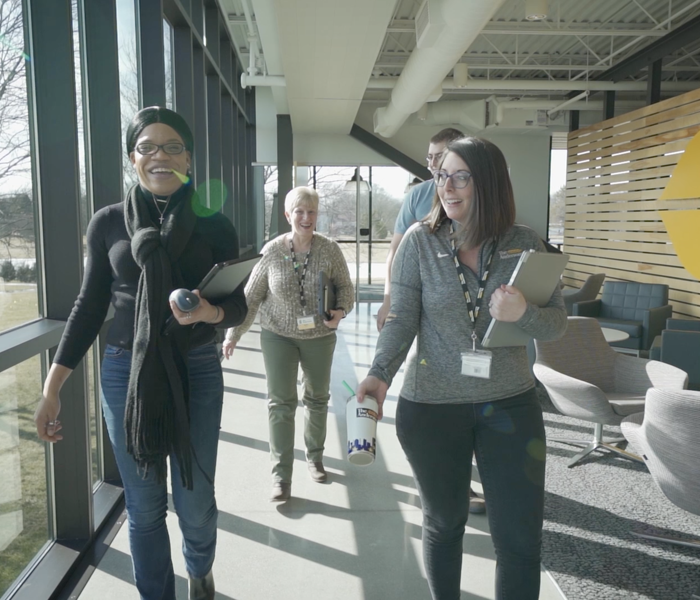 Many Paths. One Future.
We work together to create a workplace where each person is treated with respect. Each position is important to our success, and we recognize the worth and dignity of every individual.
"As stated in our Statement of Principles, each employee has a responsibility to cultivate an environment in which differences are truly valued and respected. We are committed to being accepting and inclusive," stated The Andersons President and CEO Pat Bowe. "To be named by Forbes as one of America's Best Employers 2022 and as a Best Employer for Diversity 2022 is an honor."
Our Statement of Principles is key to our success as individuals and as a company. We are proud to provide unique opportunities for employment and career growth.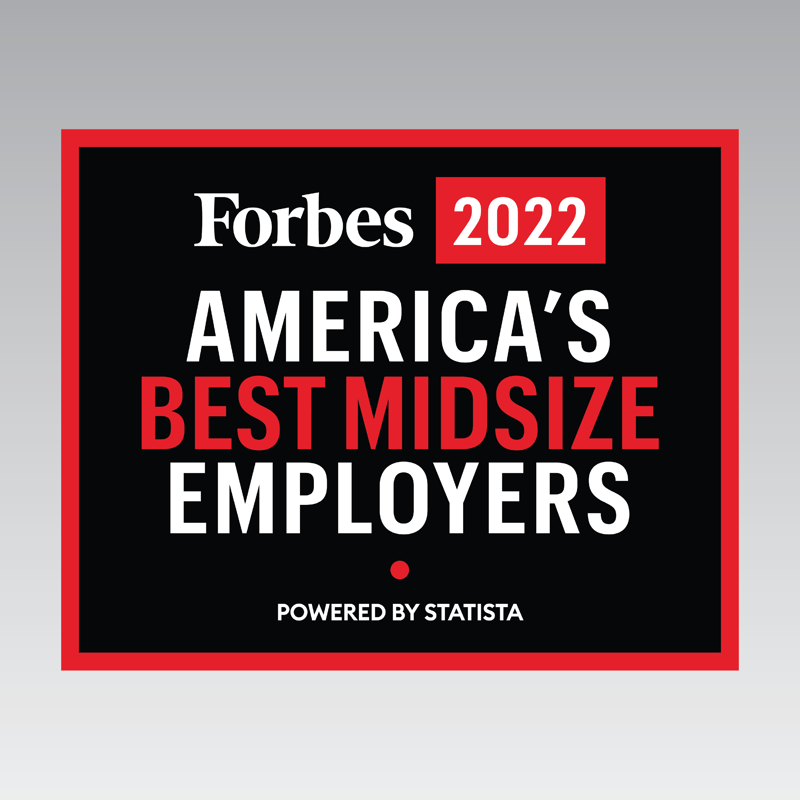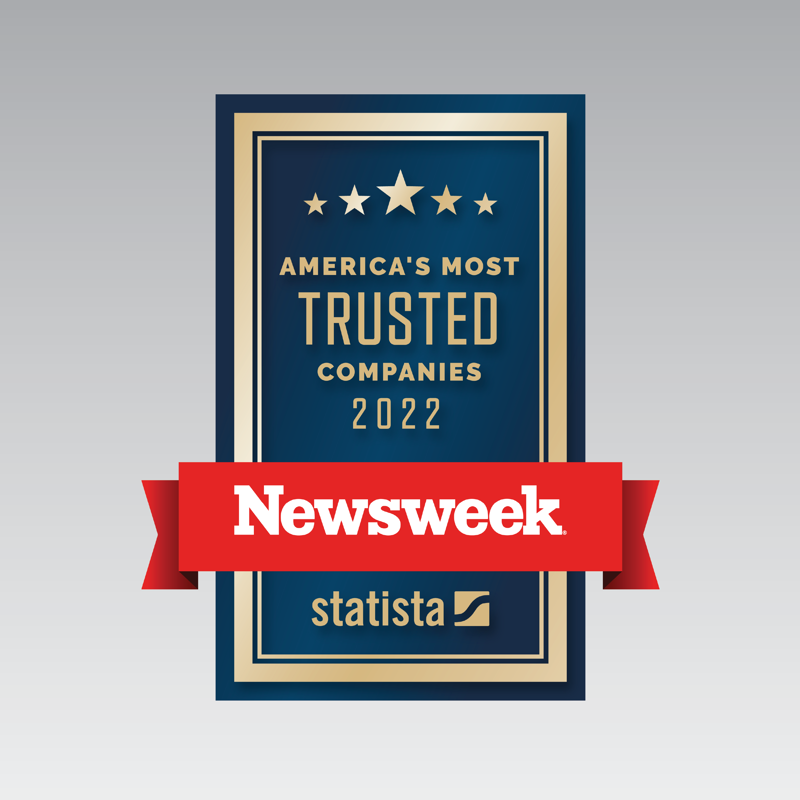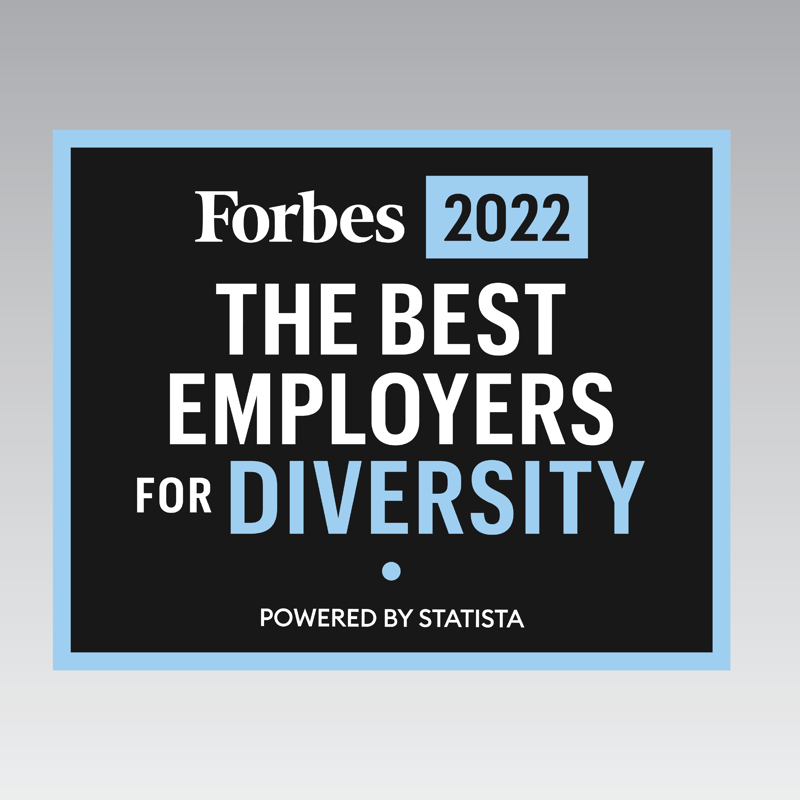 "The people at The Andersons are amazing. The team I'm directly part of, as well as the broader teams I have the pleasure of working with, are incredibly kind and infinitely knowledgeable. I have learned so much from everyone I know.
The company culture and attitude is also unbelievably positive. A mindset of service guides their everyday actions. Service to other employees, the community, and the world is deeply embedded in the daily practice of everyone I meet."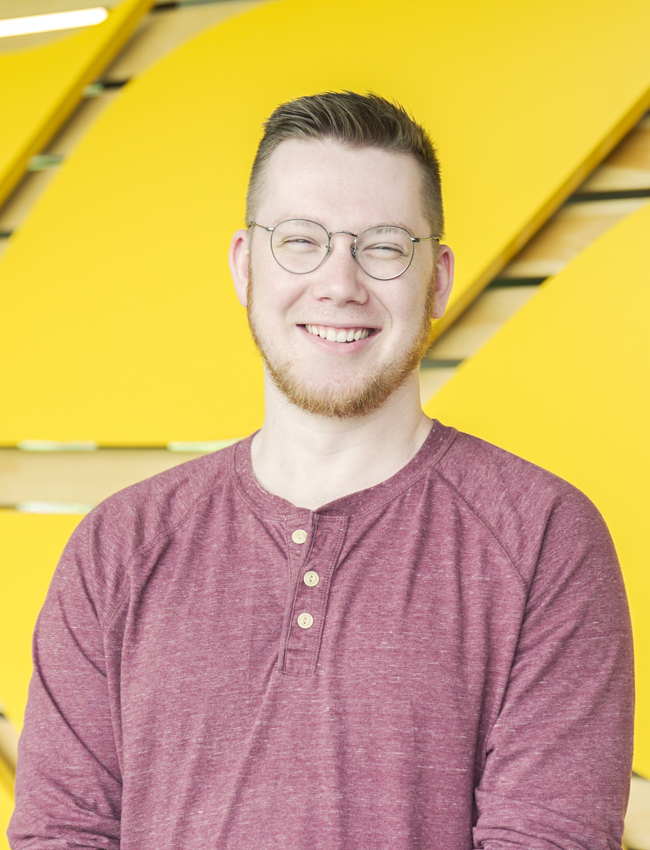 "I like the opportunity here. I feel like this is a growth-oriented company, a company that says they're interested and concerned about your professional development and actually takes the steps to achieve that."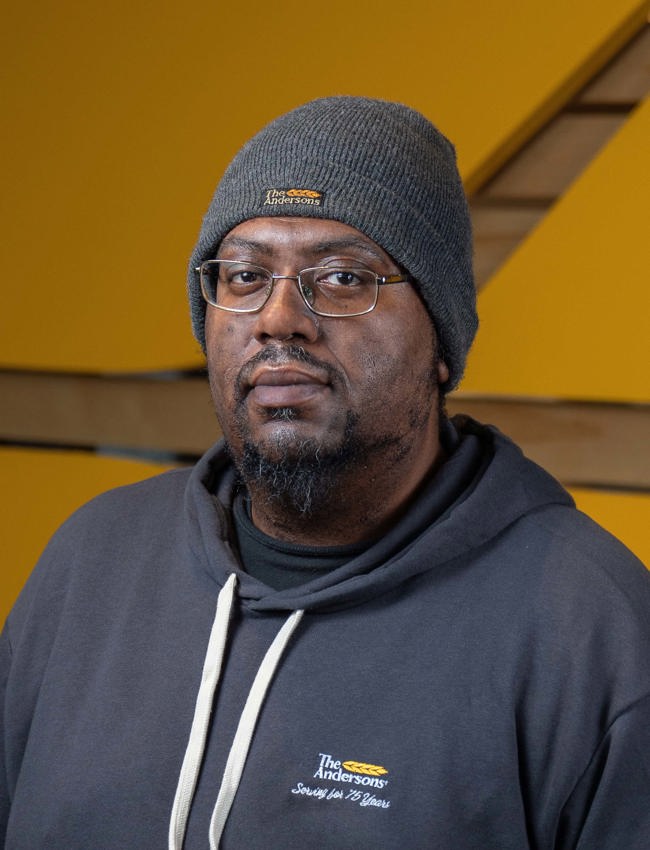 "I think that if you want a fulfilling relationship with an employer, The Andersons is that.
If you want to be challenged to do different things, want your accomplishments to have a bearing on future responsibilities … those are all things The Andersons has done for me."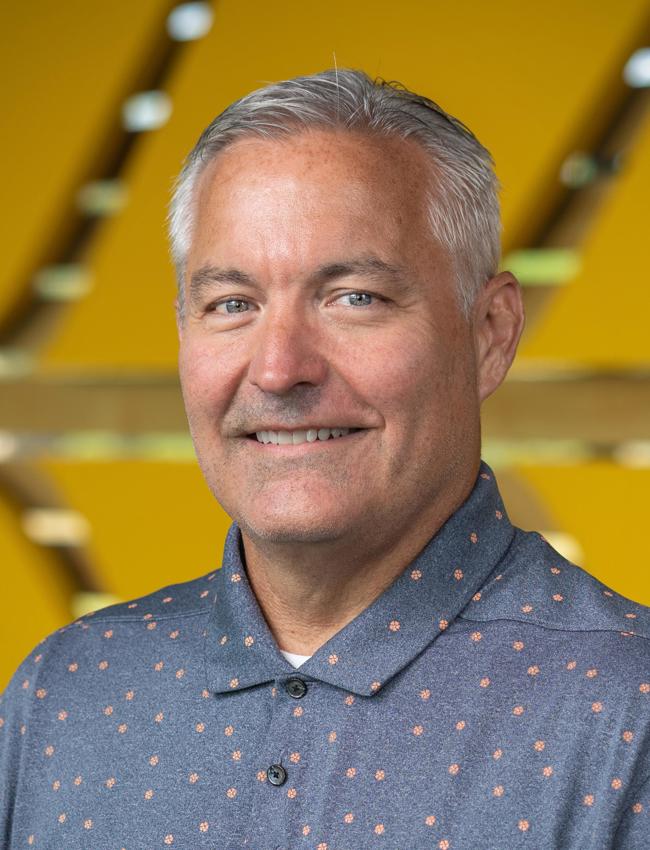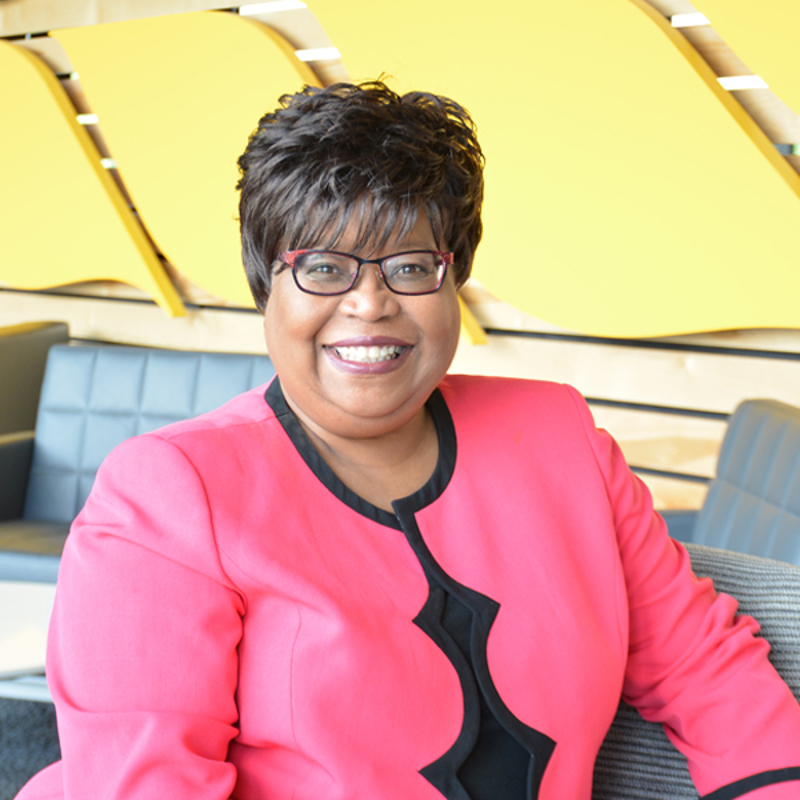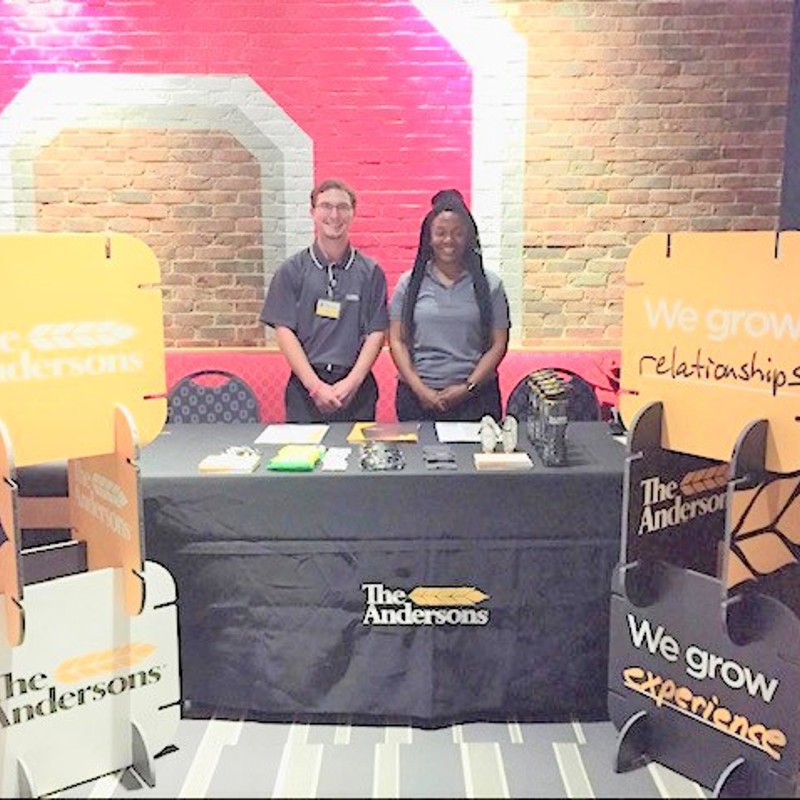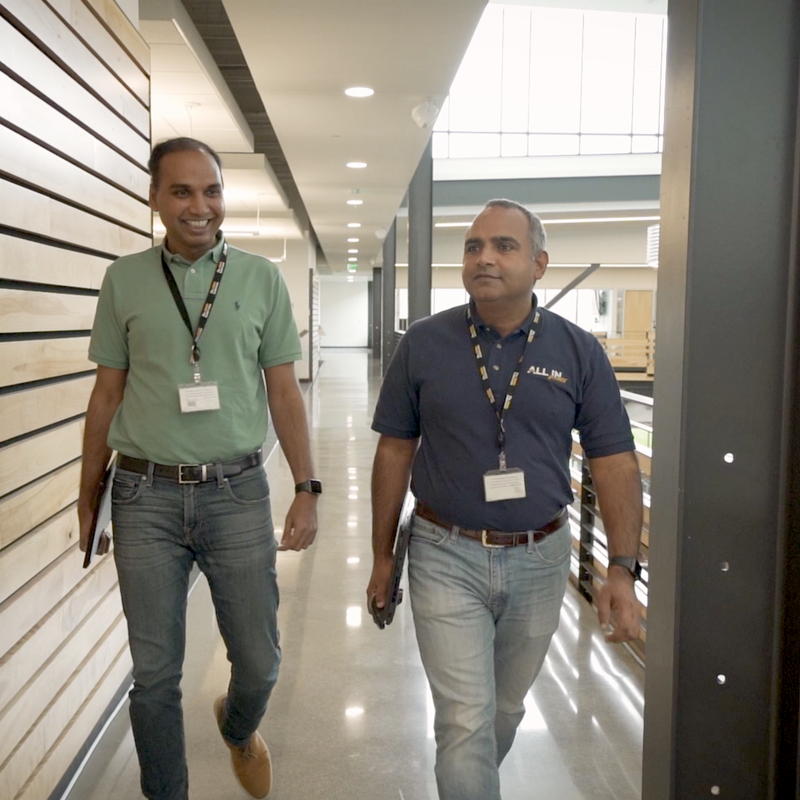 PHISHING SCAM WARNING:  The Andersons is aware of the continued increase of phishing scams, leveraging various methods of attack via email, text, voice, and social media. Please note that The Andersons only uses company email addresses, which contain "@andersonsinc.com", to communicate with candidates via email. If you are contacted by someone about an open job at The Andersons, please verify the domain of the sender's email address and that they are asking you to apply on this website. If you believe you've been a victim of a phishing scam, please visit the Department of Homeland Security's Cyber Smart website to learn how to report it.
Forbes is a registered trademark of Forbes Media LLC.