Skip to footer
Industry innovation homegrown in the heartland of America.
We are The Andersons.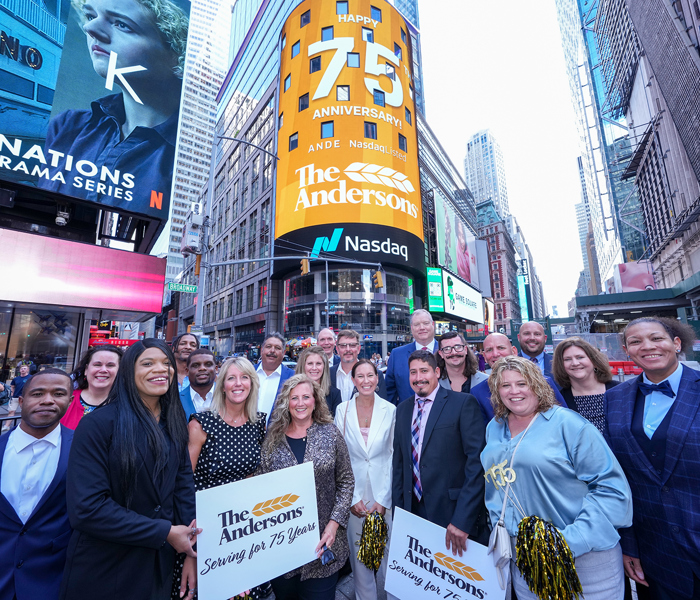 A Legacy of Service
In 2022, The Andersons celebrated its 75th anniversary
Our Statement of Principles serves as the foundation of who we are as a company. It challenges us to bring forth our best and motivates us to continue the legacy of the past 75 years of service to our customers, employees, shareholders, and communities.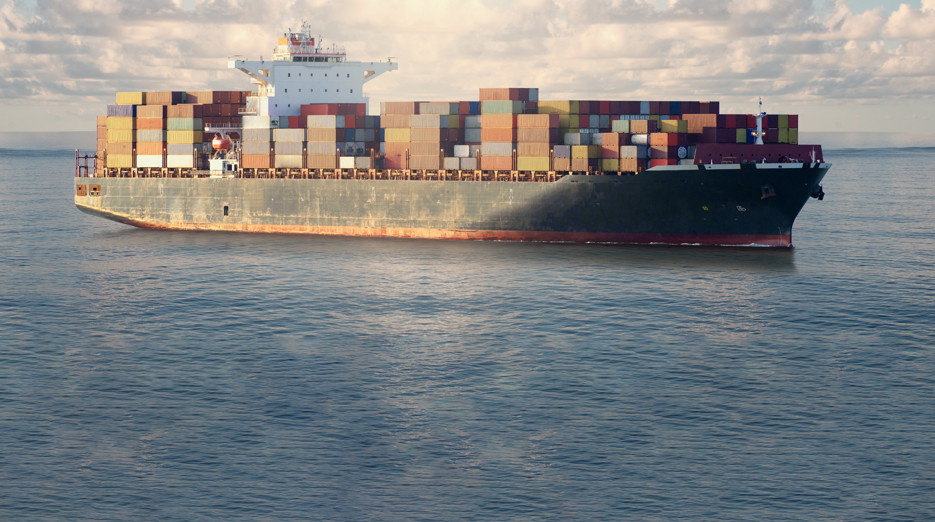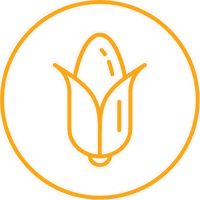 Agriculture Supply Chain
Through our deep relationships with growers and streamlined management of complex storage and logistics systems, we are providing food, feed, and fuel to North America and beyond.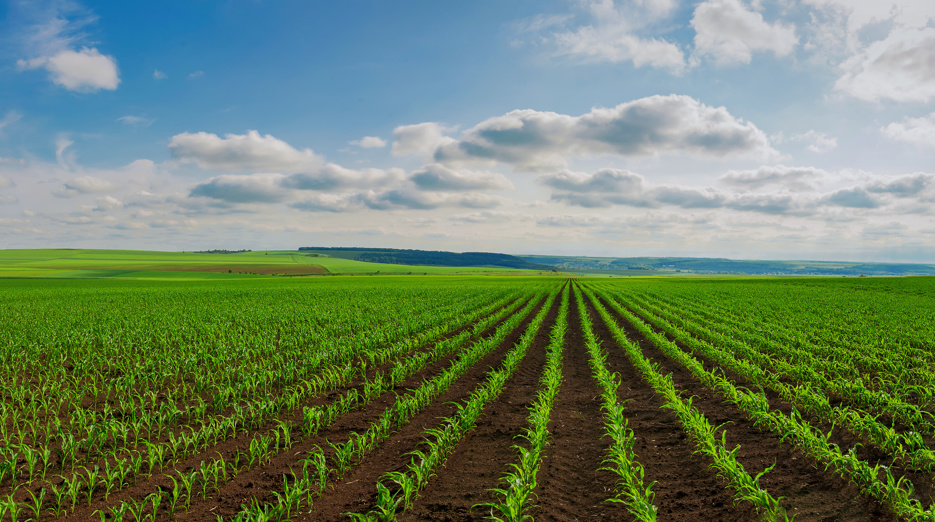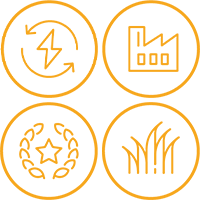 All Products & Services
From renewables to industrial and specialty products, to premium ingredients and turf, The Andersons offers an array of high-quality products and services with exceptional customer service.
"I think that if you want a fulfilling relationship with an employer, The Andersons is that.
If you want to be challenged to do different things, want your accomplishments to have a bearing on future responsibilities … those are all things The Andersons has done for me."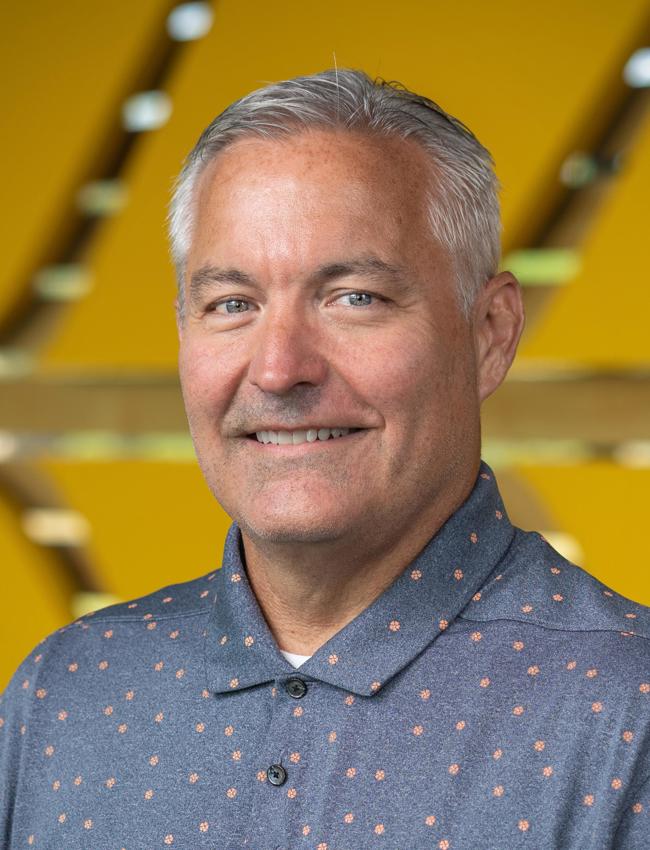 "The greatest part of our company is the team that I am blessed to play a small role in. Each day I work with a diverse team who keeps our plants running. We rely on each other. We help each other with the challenges of life. I have worked here 25 years and truly value the plant operations team that I work with every day; there are an incredible amount of people really dedicated to the success of our team and The Andersons in general.
All companies exist to make a profit, but The Andersons goes above and beyond by treating employees fairly, being present in the communities we serve, and providing personal/professional growth for those on our team."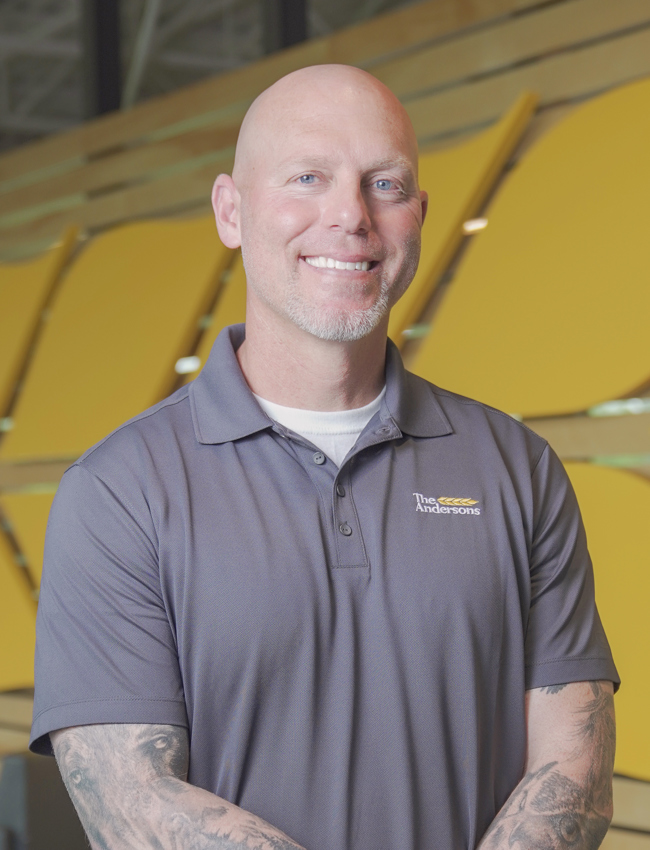 "The Andersons values its people, and they are one of our strongest assets. We aren't successful because we have new products every day or own the most facilities. We're successful because of our employees that bring their time, talent, and energy."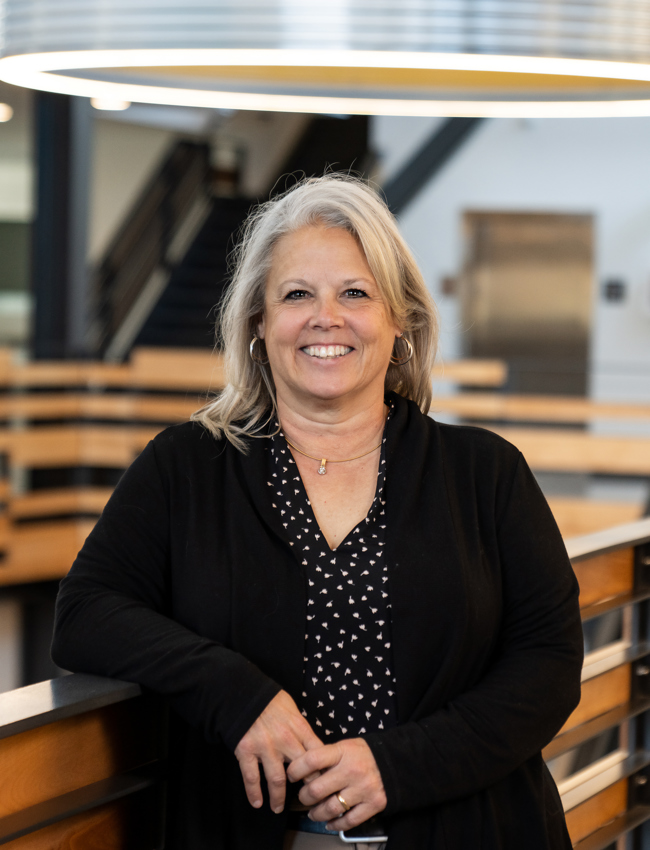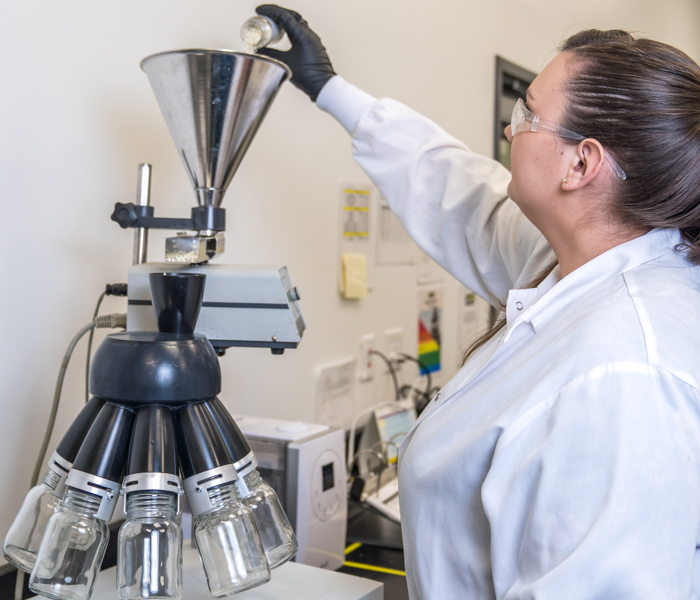 Nimble and Innovative
The Andersons takes a different approach to business. We embrace the opportunity to find new and unexpected ways forward. Whether that be in the lab, researching a promising new product, on the trading floor, establishing customized solutions, or out at one of our facilities, streamlining production to boost efficiencies, being innovative is key to our culture and success.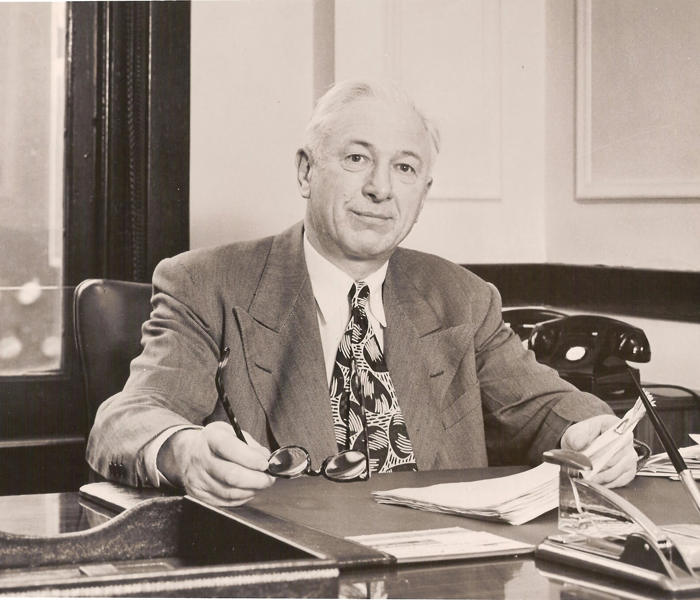 The Andersons Story
In the last 75 years, The Andersons has grown from a single grain elevator to an essential agribusiness with diverse interests in the commodity merchandising, renewables, and plant nutrient industries. But what has remained constant through the decades is how deeply we are committed to service.
The Andersons is a trustworthy partner and operates with integrity. We offer innovative, focused solutions and deliver on our promises. Most importantly, we focus on our valued customers by providing extraordinary service, just as we have always done since 1947.
Forbes is a registered trademark of Forbes Media LLC.